Susun Group Month Corporate Culture Exam Successfully Held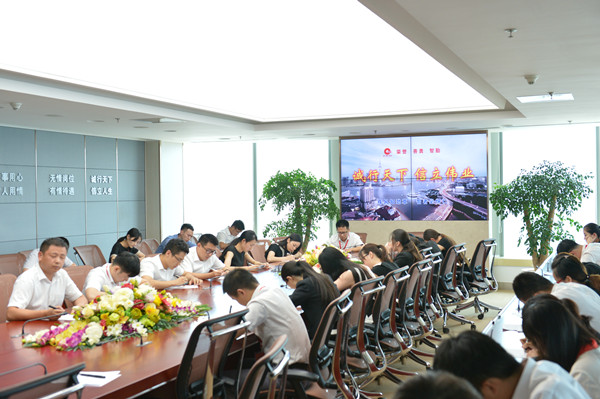 On September 2nd, Susun Group monthly corporate culture exam was held in Susun headquarter. 35 employees took part in the exam, among which, 23 employees marked above 90 points. Brand Center and Operational Center got the first and second place, 95.8 points and 95.5 points for them respectively.

The monthly held corporate culture exam aims at encouraging all employees to learn corporate culture actively. Questions appeared covered quite a range—the essence of New Analects of Confucius, new thoughts and ideas from President Yan. All of these are to encourage every one of us to go from reciting to comprehending so as to improve ourselves and forge an international effective team .